Strength Coach In Your Pocket
Train With Confidence
Take the guesswork out of your training with exact exercises, sets, reps, and weights to perform every week.
Built For You
Whether you are an elite athlete or just starting out, Peak Strength will build your program to develop the strength characteristics needed for your sport.
Built By Experience
Our training algorithm is backed by 15 years of experience training high-performance athletes with concepts based on the latest scientific research in the field.
Reach Your Peak
Tell the app when your season starts or when your biggest competition is, and you will reach your peak strength levels at that time with our proven periodization system.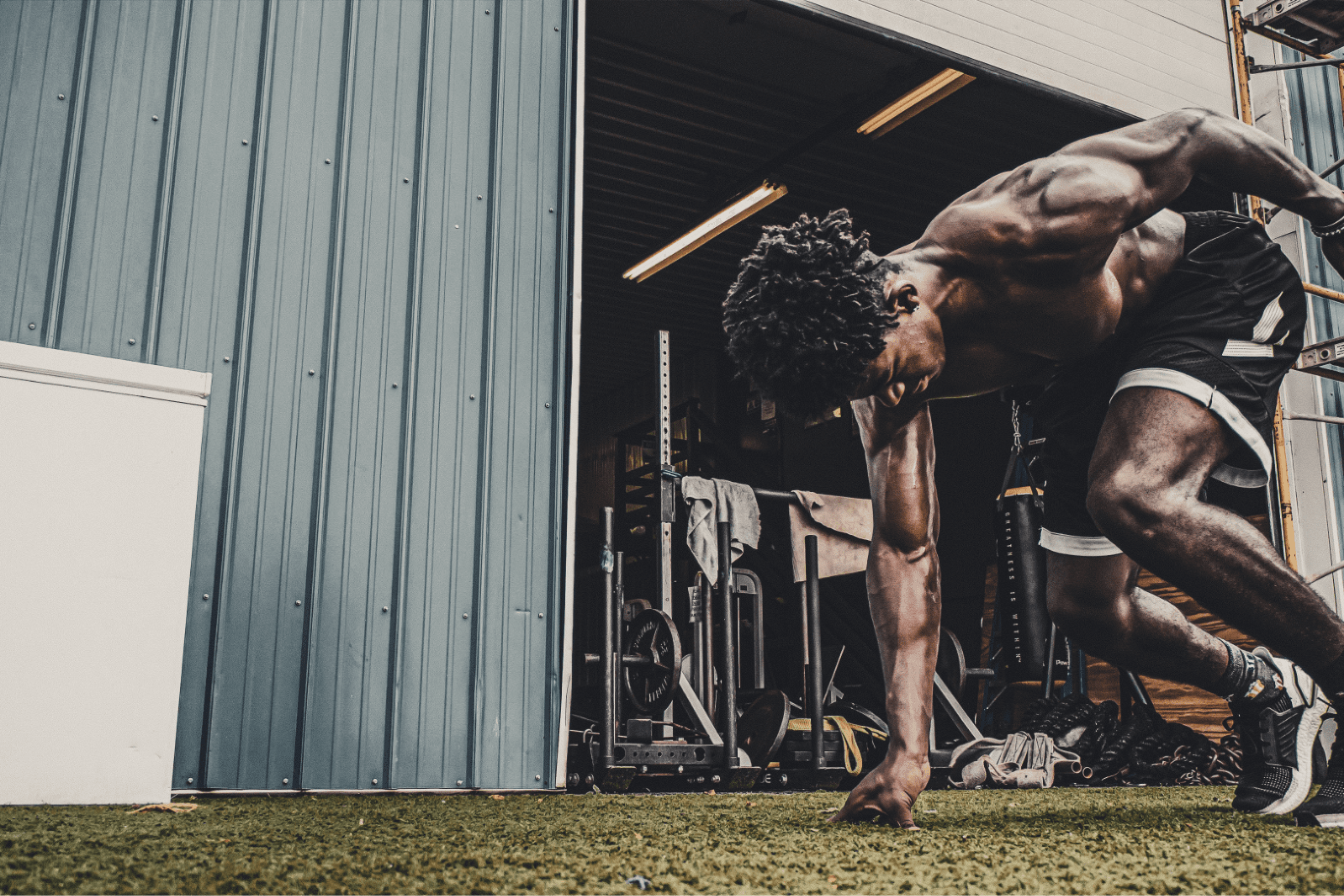 Champions Are Built
Peak Strength targets only the exercises and movements that are scientifically proven to make you the best you can be.
01
Build
The app will build a 10-40 week program specific to your individual needs, getting you to peak strength levels by your selected date.
02
Train
Start training with workouts crafted by world-class coach Dane Miller and access 600+ videos of movement demos and technique instruction.
03
Adapt
The built-in AI will learn from your feedback and workouts to tell you how much weight to put on the bar each set for maximum results.
04
Improve
As you get stronger, the app gets smarter, collecting and analyzing your workout data to ensure you are at peak strength when it matters most.
Proven Results
Join the training system that has produced countless Division I athletes, All-Americans, State Champions, and Olympians!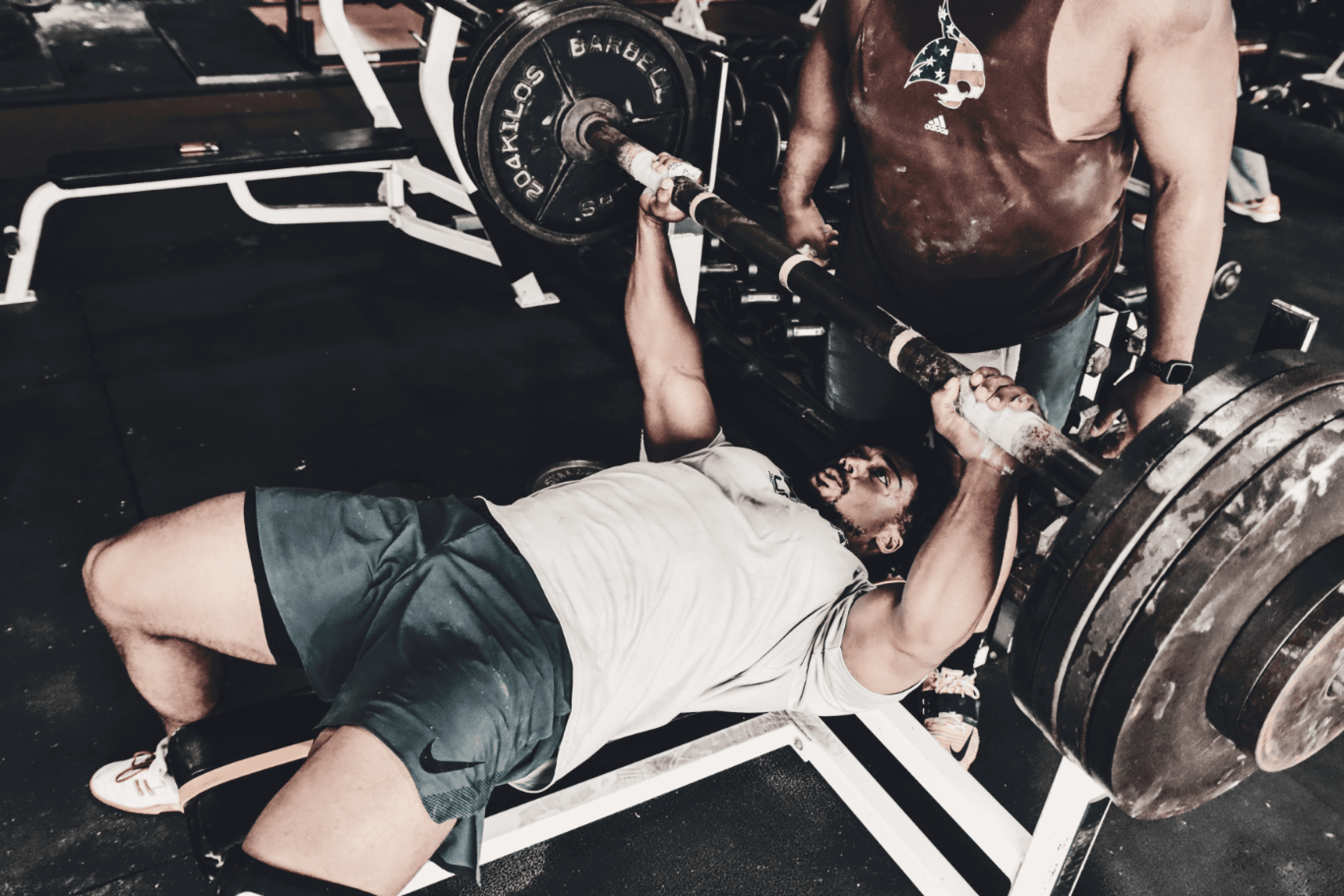 100% worth it. This was one of the best programs I've used. My overall strength, mobility and explosion increased significantly. Highly recommend this program to any athlete.
- Nasir N